Dogs-Quizzes-Memes and More
Share a picture of your dog, take a quiz, create a dog meme and hopefully have a laugh or two!
Stop By and Have a Laugh
Create an account and share-or upload your pup without an account.
Add pictures of your dog to their dog breed page and create memes. Share and comment with other members.
01
Quizzes-Pictures-Polls and more interactive dog content. All breeds. Share a picture of your pup!
02
Our quizzes page features hundreds of fun and interesting quizzes. Some of our quiz categories are dogs, trivia, personality, music and school subjects. The quizzes in each group cover just about every topic your could imagine!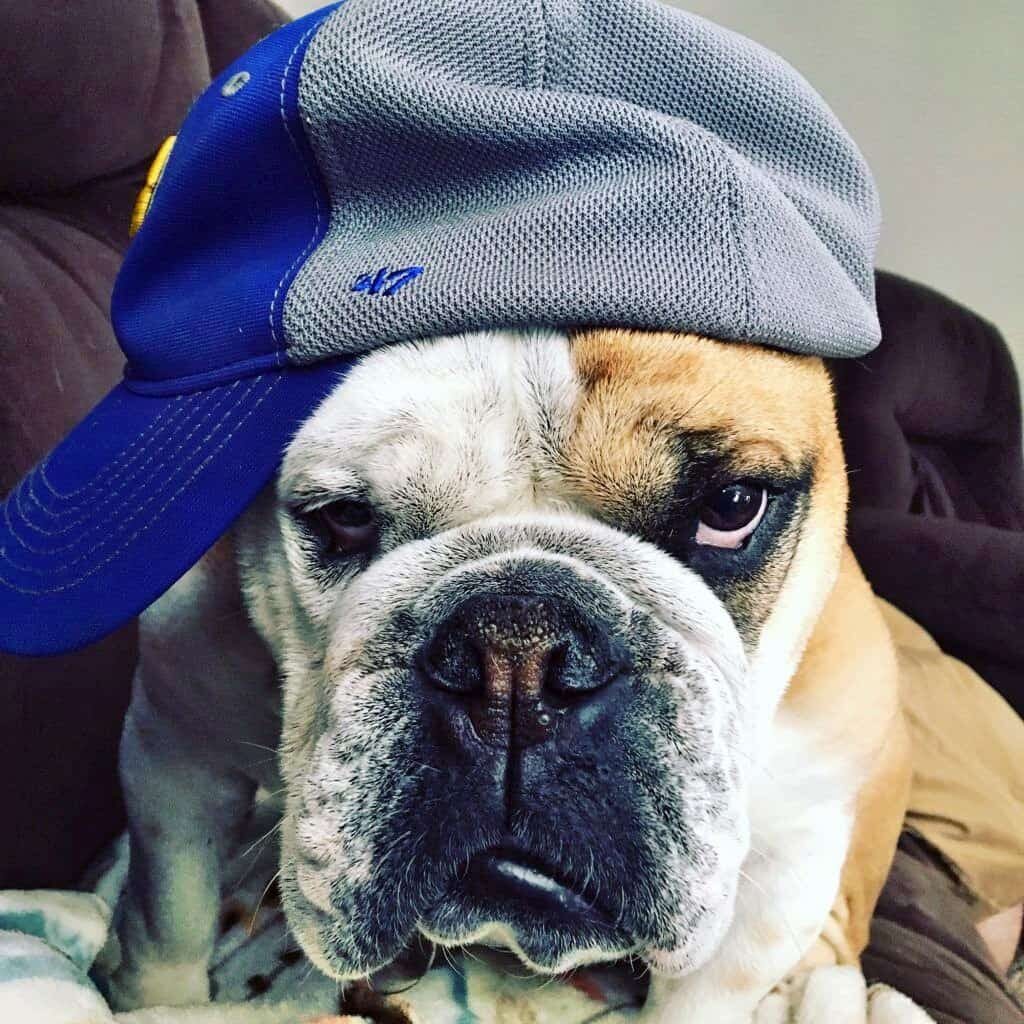 03
They are funny, sarcastic and sometimes even a bit emotional. Hundreds of memes. Create your own or browse ours and have a laugh or two!
04
Check out our many videos of many different breeds. We have created our own Boxer Dog Series and short videos of dogs growing up and transforming into other animals, people etc.
Some of Our Dogs Growing Up Videos